11:57 am
[efori]

4:30 pm
[adrielle_black]

Ha-ha-hauskaa syntymäpäivää
(//Satine pyysi minua lisäämään tämän omasta livestäni tänne Bibleen, enhän minä muuten... :P )
Eli:
Tänään on Zsanyan syntymäpäivä.
PALJON ONNEA!! <3
Ja siihen se sitten jääkin. Tarkoitus oli tehdä joku hauska ylläri, esim. kirjoittaa joku ficci. Mutta arvaahan sen, miten siinä loppujen lopuksi kävi. Vittuku Tomppa pilasi taas kaiken.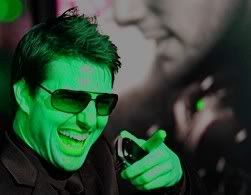 Kiitti vaan TC. Helkkarin alieni...
Koska luovuuteni on (kiitos Tompan) täysin hakoteillä, en keksinyt mitään hauskaa synttäriylläriä.
Sori.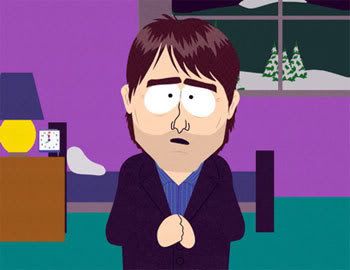 *Puppyeyes*
Mutta koska olin päättänyt tehdä jotain Zsanyan synttäreiden kunniaksi, päädyin tekemään ei-niin-hauskan synttäriyllärin. Siksipä copypastetan tähän vain kuvia kahdesta tyypistä, jotka ovat ainaisia naurunaiheitamme.
(
Tästä lähtee: David Hasselhoff & Tom Cruise
Collapse
)
9:18 am
[satine901]

5:07 pm
[zsanya]

Prisoner of Azkaban screencaps - R
Just to keep you and me amused. I did this a long time go when I borrowed and watched Prisoner of Azkaban and couldn't resist playing around with screencaps a little. Be prepared to tolerate slash. As you better do always when interacting with me. R for general naughtiness.
(
Gary Oldman & pals
Collapse
)